Jaguar has taken technical knowledge gained from the I-PACE eTROPHY race series to develop a range-boosting software upgrade for I-PACE customers.

Jaguar is giving I-PACE customers a complimentary update that will provide increased real-world range.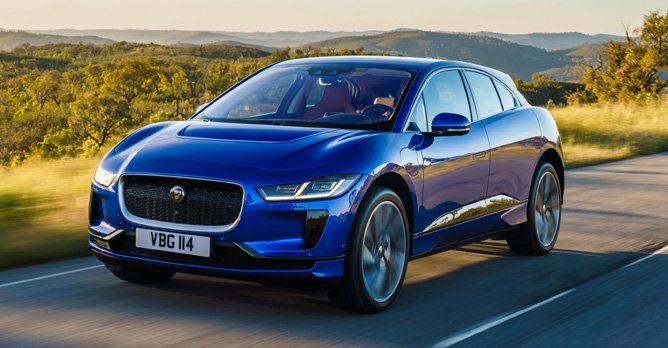 The software update will give the I-PACE an additional 19km of real-world range Engineers have applied advanced technical insights taken from the Jaguar I-PACE eTROPHY race series to optimise the management of the battery, thermal and all-wheel drive systems to enhance the efficiency of the all electric powertrain.

In a continual quest to enhance customer experience, Jaguar engineers have also analysed data from more than 80 million kilometres of real-world journeys from all corners of the world. Every element of the vehicle's performance has been scrutinised to leverage the optimum performance of the systems and maximise efficiency.

The all-wheel drive I-PACE is Jaguar's first full battery-electric vehicle and has a range of up to 470km from a single charge of its 90kWh Lithium-ion battery based on the

Worldwide Harmonised Light Vehicle Test Procedure

. While the new software upgrade doesn't change the official certified range figure, the marginal gains developed from the eTROPHY analysis will give customers access to an improvement of up to 8% depending on usage - equating to a potential extra 19km of real-world range.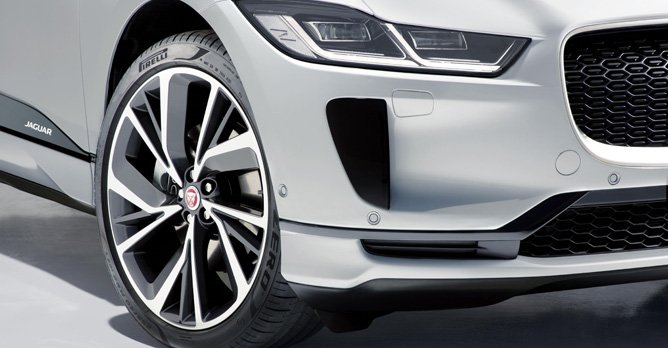 The I-PACE's brakes have also been recalibrated to allow greater energy recovery The changes derived from the eTROPHY race series include: Changes to the torque distribution between the front and rear motors for greater efficiency when driving in ECO mode, refinements to thermal management control to make greater use of the active radiator vane system, and allowing the battery to run to a lower state of charge than before without affecting driveability, durability or performance.

Additional changes derived from real-world data analysis include a change of the vehicle's brakes to harvest energy more efficiently when the battery is in a high state of charge, while the amount of energy recovery at lower driving speeds has also been increased to maximise efficiency and range. A new predictive range calculation algorithm will also deliver a more accurate and consistent estimate of vehicle range, while being more reflective of an individual's driving style.
---
---