With technicians trained in Japan to handle all aspects of hybrid vehicle maintenance, Providence Automobile is the go to for hybrid vehicle servicing.

Providence Automobile Pte Ltd has nearly a decade's worth of experience operating in Singapore.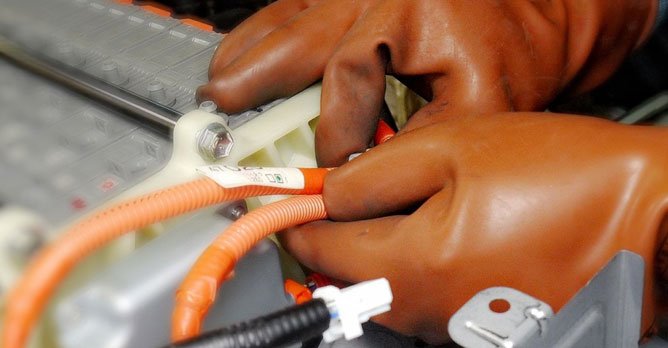 The technicians at Providence Automobile have been trained in Japan to handle all aspects of hybrid vehicle maintenance

From its humble beginnings starting out with simply dealing in pre-owned motor vehicles, the company has rapidly grown into a complete one-stop solution for its customers, and now offer a variety of services from repairs and servicing to vehicle financing, insurance, and even settling of accident claims.

A new trend that Providence Automobile has observed in Singapore is the increasing popularity of hybrid vehicles. Many aspire to or perhaps even already own one.

However, there are also many who are still concerned about potential battery issues which could end up costing them thousands of dollars.

Providence Automobile however has had the foresight to send its own technicians and engineers to be specially trained in Japan by the manufacturers themselves, so that they will be completely competent in the service, maintenance, and repair of all hybrid cars. Now, customers no longer need to worry about the maintenance of their fuel-sipping rides!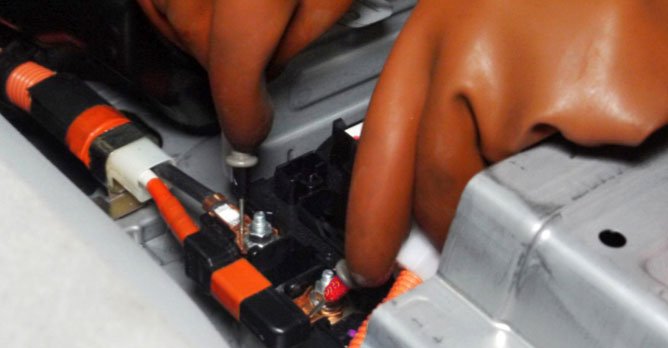 Having such skilled technicians means that owners of hybrid vehicles can have peace of mind when servicing their cars After receiving so much training and special instruction, the Head of Providence Automobile, Mr. Malcom, has one additional tip he would like to share with all hybrid owners.

He recommends that they service the cooling system of their hybrid batteries periodically in order to ensure that battery will always deliver optimal performance.

Wait no longer! Give Providence Automobile a call at 9450 5599 / 6743 3559. Alternately, you can visit its workshop at 7 Kaki Bukit Road 1 #02-08 Eunos Technolink Singapore 415937. The operating hours are 9.30am to 6.30pm from Monday to Friday, and 9.30am to 4.30pm on Saturdays. The workshop is closed on Sundays and Public Holidays.
---
---