Head on down to Singapore Expo Halls 3 and 4 this weekend for the best deals on brand new and pre-owned cars at the latest iteration of [email protected]!

The biggest one-stop car-mart event is back this weekend! [email protected], organised by Singapore Press Holdings and motoring portal sgCarMart, will be held this Saturday and Sunday, 5 and 6 October, from 10:00am to 8:00pm. It is taking place at Singapore Expo Halls 3 and 4. Admission is free.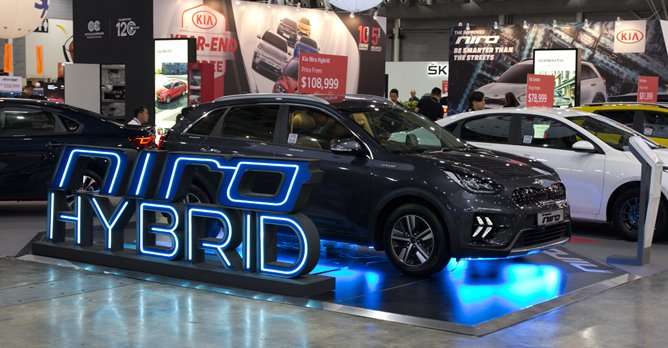 Some of the newest cars to hit the market are right here at [email protected] Spanning over two entire exhibition halls, there is no shortage of exhibitors - a total of 34 will be present this weekend, including more than 20 major car brand distributors. Exhibitors include Wearnes Automotive - distributor of Infiniti, Jaguar Land Rover, Renault and Volvo, Borneo Motors - distributor of Toyota and Lexus, and Komoco which distributes Hyundai and Jeep here, and many others.

Be on the lookout for exciting deals with many distributors offering discounts on a variety of models!

Shoppers also stand to benefit from the many freebies being thrown in to further entice you to come down, including free extended warranties as well as vehicle servicing packages and petrol vouchers. Even if you have no intention of buying a car, there are still a variety of car care products and car accessories, such as in-car cameras and solar films for you to check out and to keep your beloved ride in the best condition! Or perhaps even pick out a new set of rims from Stamford Tyre's display!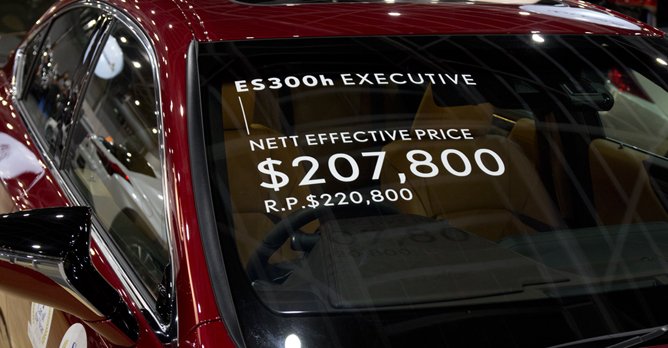 Look out for the great deals the exhibitors are offering Those that get to the exhibition early will also be able to get their pick from amongst the special overtrade deals, low interest rates for loans, as well as the management units available for sale at extremely attractive prices.

There are also some truly irresistible deals offered by the distributors that visitors should really look out for. Mazda is offering a 1.99% interest rate loan on its popular Mazda3 demo cars, on top of the already reduced prices for the event.

Meanwhile Volvo is offering an option to pick your own COE as well as offering a variety of free [email protected] add-ons such as a five-year servicing package with paint and solar film on their S60 sedan and XC40 compact SUV. Those that make a purchase from Volkswagen at Expo will also be able to win additional petrol or shopping vouchers, or a servicing package for their new car.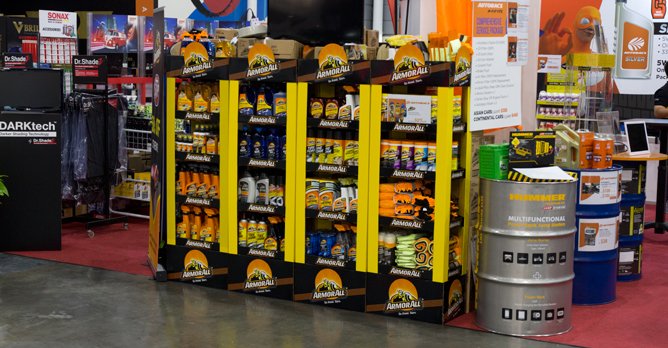 More than just cars, you can also get all your car grooming equipment here at discounted prices Apart from brand new cars, pristine pre-owned cars are also available from the seven pre-owned exhibitors including Carway Enterprise, Gowheeler and Supreme Cars.

All visitors to the event will also get a chance to win something home. Simply grab a copy of The Straits Times and find the [email protected] promotion page and follow the instructions to win yourself a chance to spin the guaranteed win wheel at the event! Prizes up for grabs from the 'sure-win' wheel include a $50 voucher as well as trial subscriptions to the newspaper!

Head on down to the [email protected] and catch some of the greatest car-buying deals you can find!

Get exclusive deals at

[email protected]

2019! Find out more here!
---
---