Inspired by the eclectic charm and vibrancy of Carnaby Street in London, the MINI One Carnaby Edition is now available in Singapore.

MINI Asia and Eurokars Habitat invite drivers to step into the world of style with the latest special edition MINI One - the MINI One Carnaby Edition - now available exclusively in Singapore in three-door and five-door variants.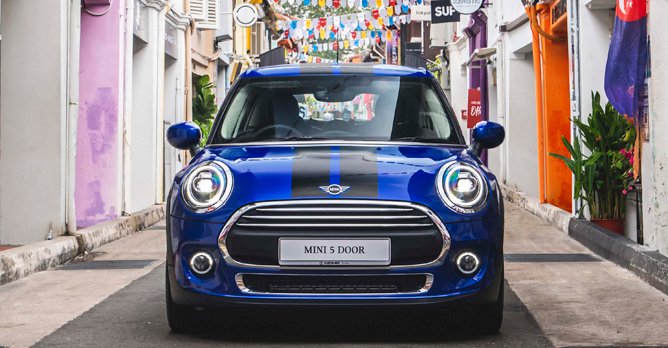 Stylish racing stipes adorn the front bonnet on the Carnaby Edition of the MINI On the MINI One Carnaby Edition, stylish racing stripes (available in white or black) immediately catch the eye as they adorn the front bonnet and continue on the roof. These exterior touches are also complimented with special side stripes in a Carnaby Design.

On the flank of the MINI One Carnaby Edition, the Night Jack side scuttles, which have been developed using materials of the highest quality to fit perfectly with the car's design and geometry create a visual highlight on the car.

Completing the exterior of the MINI One Carnaby Edition are the 16-inch light alloy wheels in Victory Spoke as standard. The polished black finish of the wheels is the perfect complement to the car's vibrant exterior, and the wheel set promises both performance and personality on the go.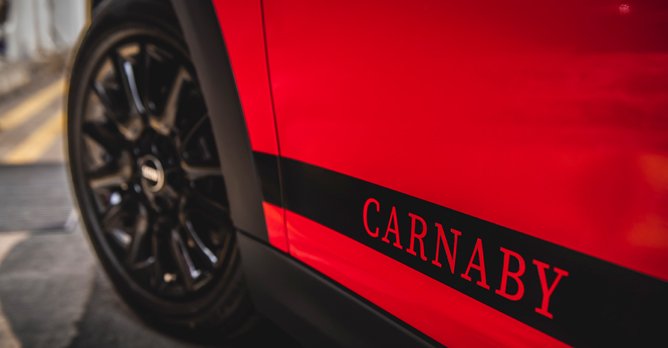 Carnaby Design side strips compliment the bonnnet design On the inside, the MINI One Carnaby Edition features upholstery in Leatherette Carbon Black. It is paired with the Carbon Black interior colour line as standard.

The limelight also falls on the MINI Carnaby Edition Cockpit Facia, which pairs with the car's Carbon Black interior. Taking its cue from the design of the rear tail lights, this specially designed panel from MINI Yours adopts the Union Jack motif and melds it with the Carnaby design elements.

Other features of the MINI One Carnaby Edition include the centre armrest for the driver and front passenger, which provides increased comfort and utility with more storage space.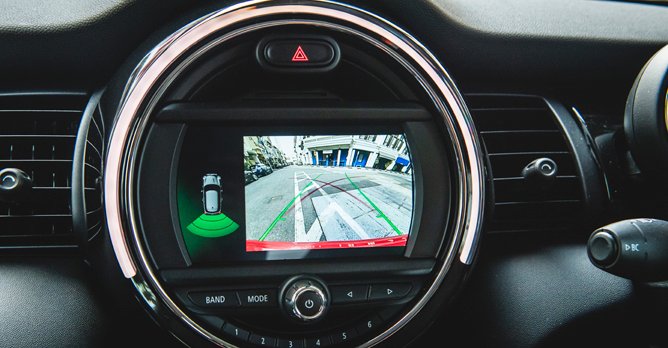 A rear-view camera is also standard on the MINI One Carnaby Edition For ease of use, the keyless Comfort Access system allows the driver to enjoy the convenience of unlocking the doors and boot and starting the engine without having to fish for the key in their pocket or bag.

A rear-view camera is also standard on the MINI One Carnaby Edition - this system features track and turning circle lines for greater ease of use, as well as an obstacle marker for additional guidance when manoeuvring into a tight parking space.

The MINI One Carnaby Edition draws its power from a 1.5-litre turbocharged three-cylinder engine, with a maximum power output of 101bhp and 190Nm of torque.

The MINI One Carnaby Edition is now available for viewing at the Eurokars Habitat showroom.

Prices as of press time (including COE)

MINI One 1.5 Carnaby Edition - $110,888
MINI One 5-Door 1.5 Carnaby Edition - $113,888
---
---