In a declining market over the first half year, the Group has strengthened its position to achieve a 17.4% market share, growing in all main markets.

In a declining market over the first half-year, 

PSA Peugeot Citroen has

strengthened its position by achieving a 17.4% market share, growing in all main markets, particularly in Italy (1.1%), France (0.7%), the United Kingdom (0.2%), Germany (0.1%), and Spain (0.1%).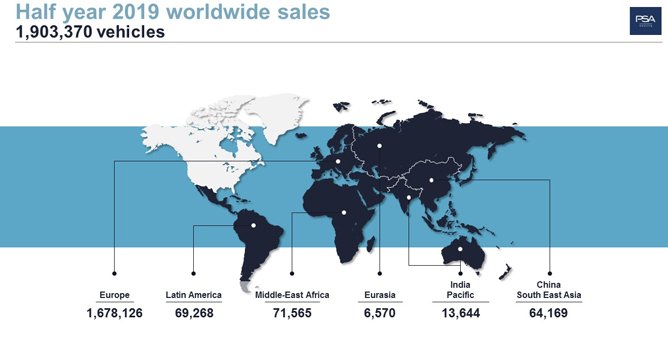 The 

Peugeot Citroen group maintained its market share in all its main markets for the first half of 2019

This performance was driven by the excellent results of Citroen, which has achieved an eight-year sales record with the strongest growth within the top 12 brands. As a result, the brand has gained 0.3% in market share in Europe, thanks to the success of its SUV range with the C5 Aircross and C3 Aircross.

Opel and Vauxhall have likewise continued their development since last autumn and grew their market share in France (0.2%), the U.K. (0.2%) and Italy (0.7%), while the brands at the same time kept their focus on the deployment of profitable sales. The Combo, Crossland X, and Grandland X carry most of this performance and Opel Vauxhall will benefit from the launch of the new Corsa in the second half of the year.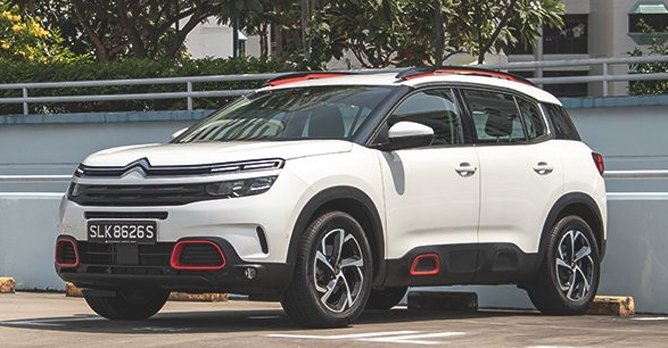 Citroen has gained 0.3% market share in Europe thanks to the sales performance of its SUVs like the C5 Aircross Peugeot's market share is stable in Europe. Beyond the continuous success of its SUVs, the 3008 and 508 SW: The DS 7 Crossback - the sales leader for premium SUVs in France during the first half - and the DS 3 Crossback, launched in May in France and the leader in registrations in the premium SUV segment in June in France.

Meanwhile in a declining Chinese market, sales are down 62.1%. The Group is working on action plans with its partners to tackle current issues and lower the breakeven point of its joint ventures.

An electric offensive is also underway with the launch of Peugeot 508L PHEV, as well as BEV Peugeot 2008 and DS 3 Crossback E-Tense in 2020.
---
---