Pininfarina will debut its future design vision at the Monterey Car Week, along with an enhanced version of the Battista pure-electric hypercar.

As the Battista's wind tunnel and simulation development programme picks up speed in Italy under the guidance of Development Driver Nick Heidfeld, Automobili Pininfarina has confirmed that the world's first pure-electric luxury hypercar will make its Monterey Car Week public debut at The Quail on 16 August 2019.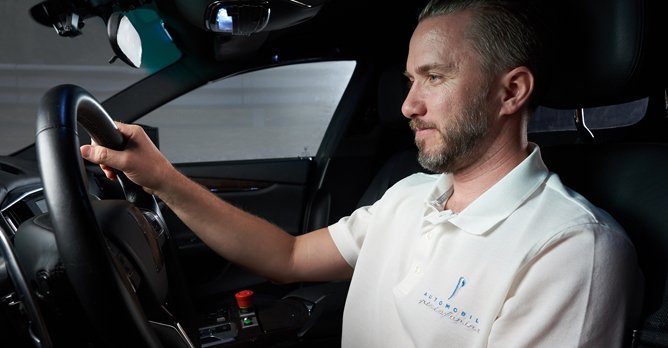 Nick Heidfeld has been instrumental in

 providing detailed and accurate feedback to the race team engineers developing the Battista

As part of a series of exclusive presentations at the House of Automobili Pininfarina near the Pebble Beach Golf Club during Monterey Car Week, guests of the Italian brand will hear from Design Director Luca Borgogno as he shares his vision for the brand's future design philosophy, entitled 'PURA'.

Borgogno will be joined by Heidfeld and Rene Wollmann, Director Sports Cars who will share news highlights from the Battista's technical development programme.

Borgogno and his team will also present an enhanced version of the Battista pure-electric hypercar featuring a refined front design to current and prospective clients, who are being personally invited to the company's private residence in Monterey.

The Battista will be the most powerful car ever designed and built in Italy when deliveries begin at the end of next year. Rene Wollmann and Nick Heidfeld are working closely to tune the power, torque and vehicle dynamics programme for Battista to ensure every drive will be as thrilling as its breathtaking design suggests.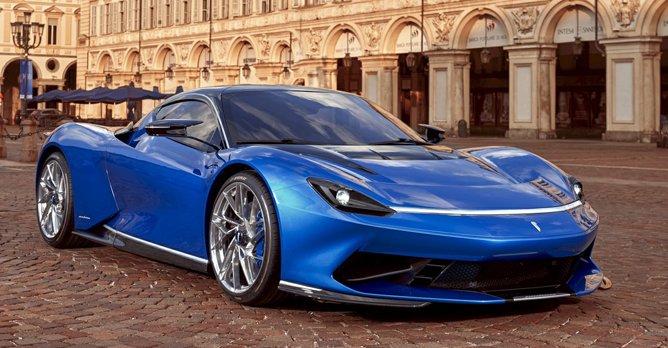 The Battista previously unveiled in Rome prior to receiving its new front end redesign Heidfeld's reputation as one of motor racing's most respected drivers for providing detailed and accurate feedback to race team engineers combines with Wollmann's experience in leading the development of the Mercedes-AMG Project ONE.

Their combined expertise will ensure Automobili Pininfarina's vision for the Battista to be an eminently useable hypercar is realised.

Just 50 Battistas are estimated to be available in Europe, 50 in North America and 50 in the Middle East and Asian markets, with the hypercar available to order through a small network of specialist luxury car and hypercar retailers.
---
---