A young home-grown company has tied up with Chinese tech giants Baidu to supply autonomous vehicle services to world markets.

Asia Mobility Industries (AMI) is working with technology group Baidu to bring the Chinese company's driverless buses to South East Asia. It has also signed a memorandum of understanding with carmaker Geely to develop robo-taxis, aiming to become "the largest robo-taxi operator in the region by 2025".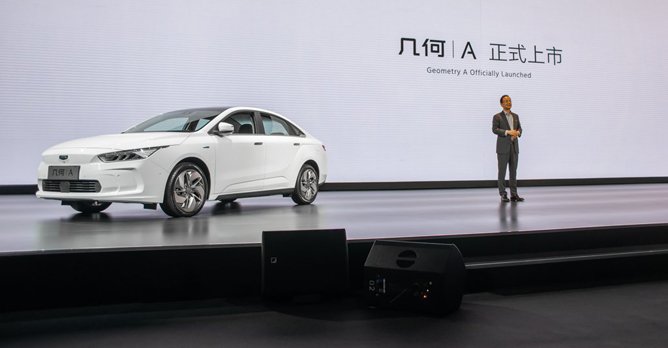 AMI also signed a memorandum of understanding with Geely, which launched its Geometry A here The Singapore-registered company is also partnering NavInfo, China's largest mapping company, to develop the high-definition mapping technologies necessary for autonomous driving.

AMI, which packages and adapts advanced mobility solutions from various suppliers to suit each market, was founded in January last year and is partly funded by Mr. Lee Han Shih, Senior Executive Director of Lee Rubber Group.

Besides the three firms, AMI has also entered into a preliminary agreement with another Chinese company - CATL, the world's largest supplier of automotive batteries - to sell its batteries here. AMI co-founder Lim Jin Li said, "China, perhaps unbeknownst to many, is a hotbed for technological development in the Internet of Things and autonomous mobility.

Chinese technology, particularly in the mobile arena, has consistently shown itself to be far more advanced, useful and adaptable to the wider public." Dr. Lim is bullish about driverless technology, adding that AMI wants to accelerate its adoption through its collaborations with the Chinese giants. "There is no question about it - sooner or later, the world will embrace autonomous mobility." AMI's management has been working with Baidu for four years.

Last year, they teamed up to launch a US$200 million (S$272.5 million) fund, which focuses on investing in autonomous driving and intelligent transportation technologies. AMI Chief Executive Justin Han has been working in China sewing up deals for eight years.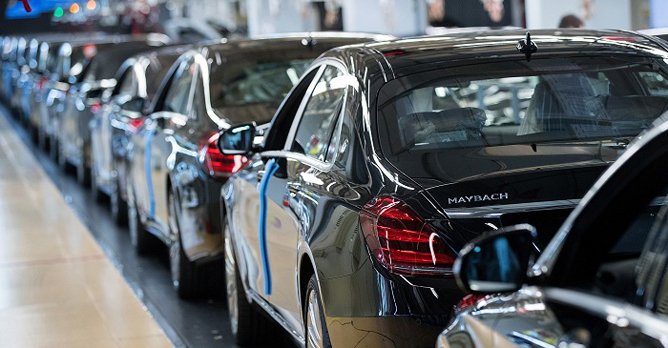 AMI subsidiary Asia Automotive Group is the largest advanced mobility research and development contractor for the Daimler Group in China

He said that AMI subsidiary Asia Automotive Group is currently the largest advanced mobility research and development contractor for Germany's Daimler Group in China. It specialises in localising electric vehicle and autonomous driving technologies.

It also provides regulatory filing services to manufacturers in China. The group has a number of field experts, including Mr. Gin Ong, a powertrain engineer by training who was previously with Airbus and Daimler; and Mr. Jonathan Ng, Executive Vice President of the new NavInfo Asean joint venture.

Asked why AMI is venturing into a field led by automotive and tech giants, and what value it can offer, Mr. Ng said, "We're a system integrator. We take the technology, and develop it further." For instance, it has just finished a high-definition mapping of Singapore, which will allow autonomous vehicles to operate even when there are no lane markings.

It is also setting up ground stations around the island to facilitate high-precision asset tracking. This has relevant applications to current mobility challenges. With a microchip developed by AMI, Singapore can, for instance, ensure all de-registered vehicles do not get back on the road here.

It can also ensure personal mobility devices keep to speed limits and are not used on public roads. AMI said its tracking has achieved "decimetre accuracy for static objects and 3-5cm accuracy for moving objects". Mr. Ng added that AMI is looking to become "the largest geo-location company here" and that it is also aiming to be self-reliant.

The company continues to send its engineers to all its Chinese partners "to build our own capabilities". This will allow AMI, among other things, to provide after-sales service in markets outside China.
---
---